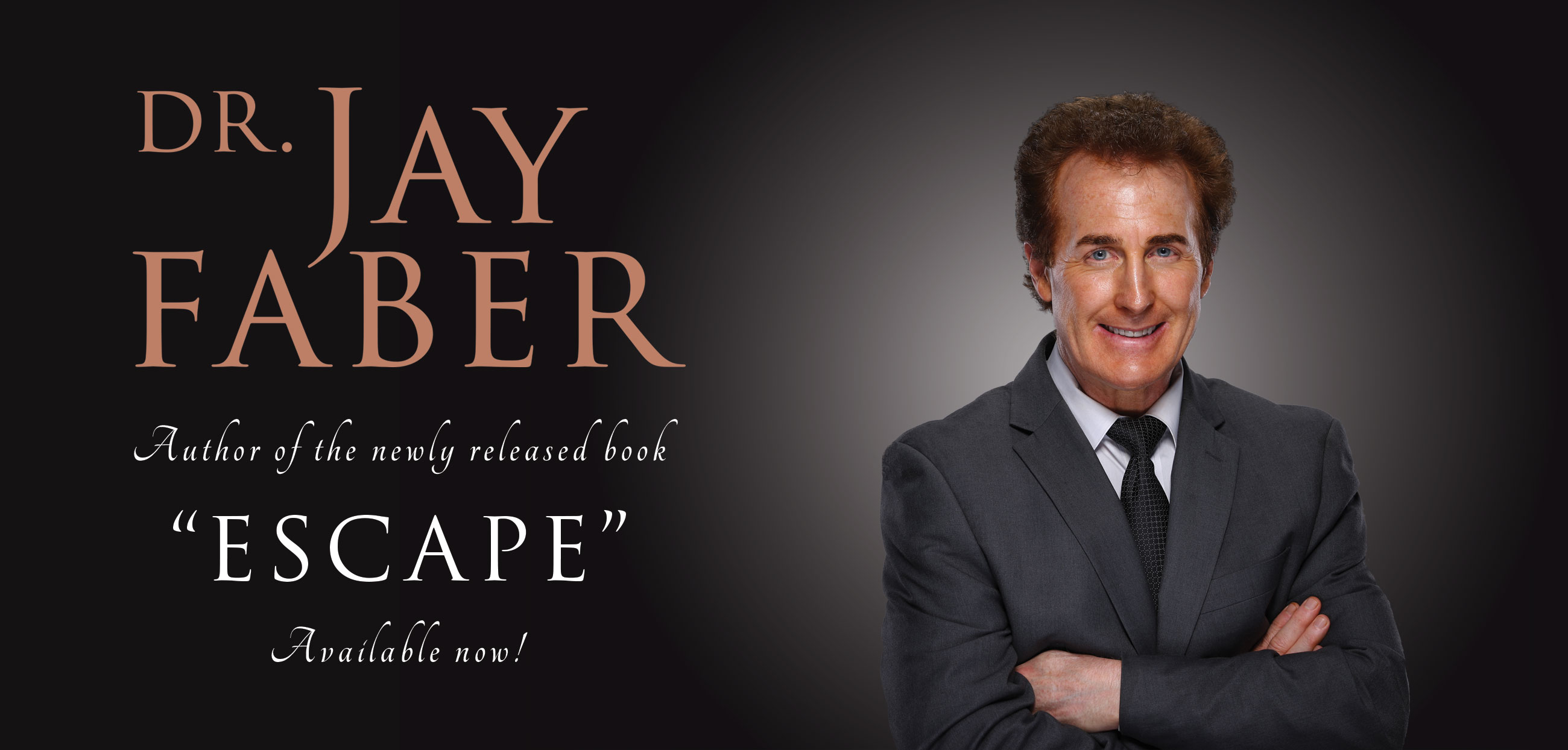 John A. "Jay" Faber, MD
Psychiatrist, Amen Clinics, Costa Mesa, CA
John A. "Jay" Faber, MD is a clinical and forensic psychiatrist with more than two decades of experience in Child, Adolescent and Adult Psychiatry and Pharmacological Management, treating patients in clinical private practices in Colorado, California and Georgia.
Currently he is on the medical staff at the Amen Clinics in Costa Mesa, CA. Founded in 1989, the Amen Clinics put into practice the groundbreaking brain research and decades of professional experience of Dr. Daniel Amen, a highly-lauded advocate of brain imaging and pioneer of natural, brain-oriented treatment for some of humanity's most common ailments. Using SPECT imaging and other diagnostic tools, such as QEEG and laboratory studies when appropriate, Dr. Amen and his staff of highly-trained, board-certified professionals help people across the country and the world with a wide range psychiatric issues.
In addition to his work at the Amen Clinics, Dr. Faber writes, creates, and produces a series of programs to help guide teens to go from being good students to great leaders. The first of these programs — "Fortified Friendships" — is a 3-part CD-Rom series for adolescents, teaching them how to build successful relationships.
Before coming to the Amen Clinics, Dr. Faber served as Vice President and Medical Director, for ValueOptions Public Service Division, North Texas, serving 1.1 million members. In this role, he created a new cost effective formulary that provided appropriate and effective pharmacological agents to its members.
Prior to this position, Dr. Faber served as the National Medical Director for Humana's Behavioral Health Division. During his stay, he initiated a medical and behavior integration system that supports patients' psychological as well as medical needs. In 2010, Dr. Faber received the "Century Award" from the Humana Board of Directors.
Dr. Faber has presented at multiple professional conferences. In November 2011, he addressed the National Association of Managed Care Physicians annual conference on the topic Assessment and Treatment of Bipolar Disorders. Dr. Faber delivered a keynote speech entitled "Targeted Treatment Successes in Those Involved in the Legal System" at the "Crime and 'Punishment "Treatment Legal Conference" in November 2013.
Beyond conference presentations, Dr. Faber also has been asked to speak on different subject matters for both radio and television audiences. Moreover, Dr. Faber has testified in numerous cases throughout his career working as a clinical psychiatrist.
In 2014 he authored his first book "Escape – Rehab Your Brain to Stay of the Legal System."
Dr. Faber is double Board Certified in Child /Adolescent and Adult Psychiatry by the American Board of Psychiatry and Neurology. He received a Bachelor of Arts degree in Biology at University of St. Thomas in St. Paul, Minn., and an MD from the University of Minnesota. Dr. Faber completed his Residency in Adult Psychiatry, and went on to receive a Fellowship in Child and Adolescent Psychiatry at the Harbor UCLA Medical Center. In addition, Dr. Faber completed a Fellowship in Forensic Psychiatry at USC Institute of Psychiatry and Law in 1995.
Dr. Faber is a member of the American Medical Association, American Psychiatric Association and American Academy of Child and Adolescent Psychiatry.